IDLE POPULATION 
For those who play KOC: Battle for the North know that growth is very depentant on this topic and I was surpirsed to learn it was not covered in the wiki. Below is a projection of how the growth rate should function, however, after some readings the results are slightly different. One thing both the projecion and the actual results agree on is that it does not take longer than 2 hours for the popualtion to replenish no matter what the popluation limit is. Please feel free to comment but keep it clean that is all I ask.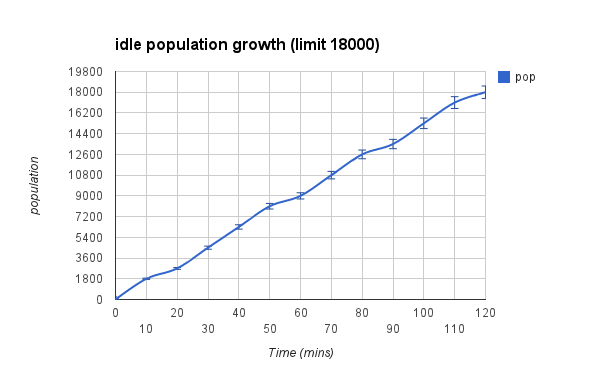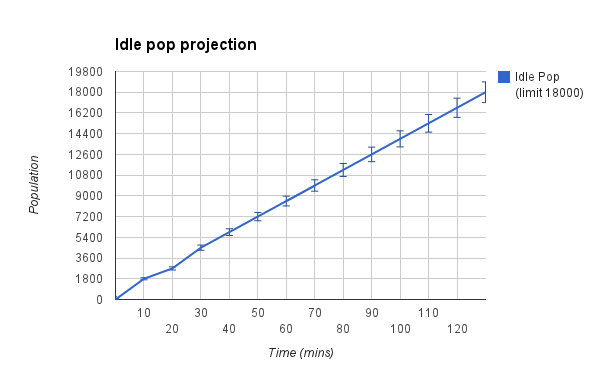 Ad blocker interference detected!
Wikia is a free-to-use site that makes money from advertising. We have a modified experience for viewers using ad blockers

Wikia is not accessible if you've made further modifications. Remove the custom ad blocker rule(s) and the page will load as expected.